Long time no see!
Well its over a year that I wrote my last entry. Much happend in this time. To much to report about everything. But I think I should write a little summary of all the things that happend in the meantime.
Let´s start with my outfit. Since thats a very important part of my year of hard work.
I finally got my Dancer Relic. Its an legendary craft from the War. Only the strongest and most elegant Dancers where allowed to wear it.
I fought hard battles with my friend over the last Year and we where able to save Aht Urghan and the world from Ragnarök. We defeated and sealed Alexander. The God of light..... why would a god of light wanna destroy the world? We will never know I guess.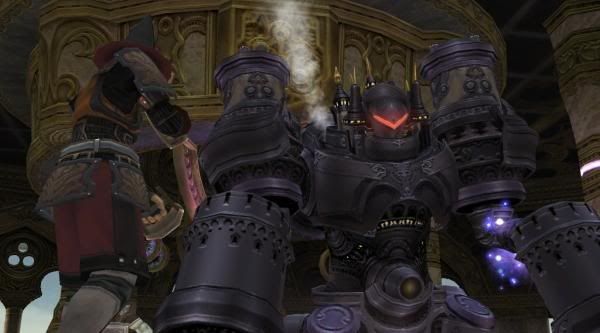 For this victory we got our crown back. Since we where the Heros of Aht Urghan it was Najas duty to give it back to us. Since we are best friends of the Empress herself.... she had no change to fight back.
A few month ago we arrived at the Celestial Capital of Al Taieu. But thats a much bigger story and I wanna tell you about this later in a bigger Report.
Another Big thing is my adventure with this cute Dancer.
But I will save this for another time too. Be excited.
Now a few little things...
I saw a fight between Gadalar and a mysterious women. It was so exciting.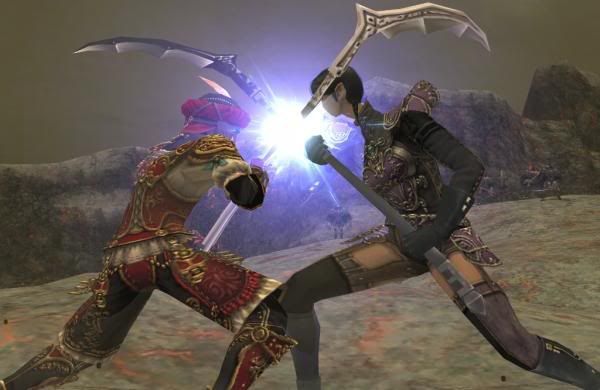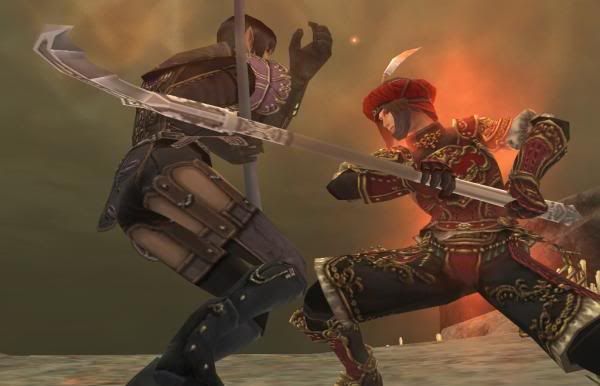 I fought a battle with the worsed Scholar in the whole world. Adelheid. I really really hate her......
Well..... fought...... I fought and she was standing there.... doing nothing....
With the Ancient Moogle Magic of Kupofried we all where able to extend our limits and become much stronger. I wonder how far our power will go up.
In the past I found a mysterous Black Magicite. King Kupofried helped me to activate it and enter the mysteriouse Walk of Echos.
Three new Caneverious Maws have appeart in Vana'diel. And they are going to another Dimension called Abysea. I wonder what adventures will await us there.
So thats a really short summary of what happend the last year.
I hope someone will read this... since I haven't written a single Post in the last year I don´t know if there are still people who are interested in my adventures.
I hope there are.